The use of pavers on residential and commercial outdoor spaces is very popular. These pavers add a very elegant and beautiful element to any property while simultaneously increasing its property value. These pavers don't stay beautiful forever though, as time goes by dirt, grime, mold, and stains can build up. When this happens there is only one company to call to give you back your beautiful paved surface and bring back it's original appeal, and that company is Big T Enterprises.
---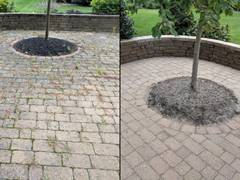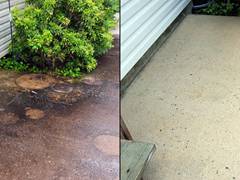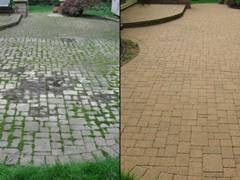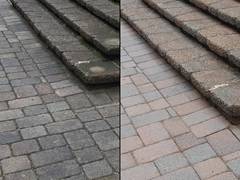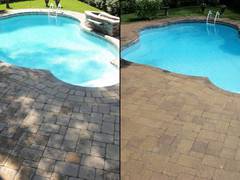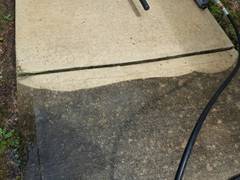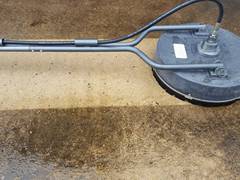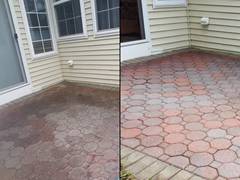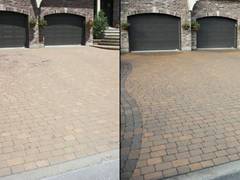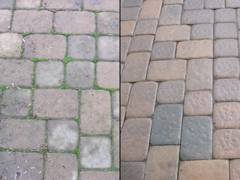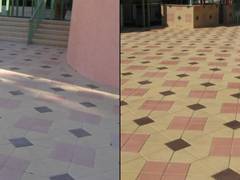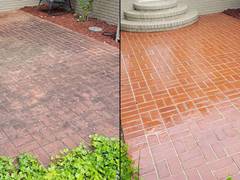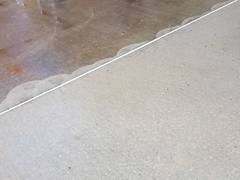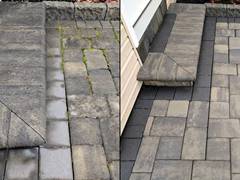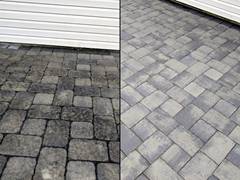 lightbox text jqueryby VisualLightBox.com v6.1
---
Here at Big T Enterprises we offer the most high quality paver restoration services in the Ocean County area. We have worked with multiple paver brands, this gives us the skills and knowledge about the specifics of how these different pavers should be cleaned and restored. We deal with a variety of outdoor paved areas including decks, patios, driveways, walkways, and more. We understand that it can be frustrating and challenging to try and keep up and maintain your own paved services, but we are here to handle it for you. We strive to bring the highest quality work in preserving your paved services' beauty and integrity, and our staff of trained professionals can guarantee that for you.
---
Paver Cleaning and Restoration Service Areas in Ocean County, New Jersey
Big T Power Washing focuses our work throughout the following cities and surrounding areas of New Jersey:
Barnegat, Forked River, Jackson, Long Beach Island, Manahawkin, Stafford, Toms River, Tuckerton, and Waretown.